At Royal Investment KSA, we bring value to our investments and developments by leveraging our team's expertise and privileged connections. We have well-established relationships with governments of the Arab Gulf Countries and Africa to facilitate business trades in these countries. While we are looking to invest in a broad spectrum of market opportunities, we continue to expand our target developments in the diamond trade business in North America and the Arab Gulf Countries.
Our Current Developments:
Diamond Mining, Processing and Sale
We have a diamond mining site in Banankoro, Guinea. We are in process of establishing a diamond cutting and polishing facility, and a diamond bourse to facilitate diamond trading in Africa.
We are the exclusive agents for Sirius Star, the world's brightest diamond, in Saudia Arabia and Gulf countries.
Oil and Petroleum Mining, Processing
We have some oil and petroleum industry related projects in planning.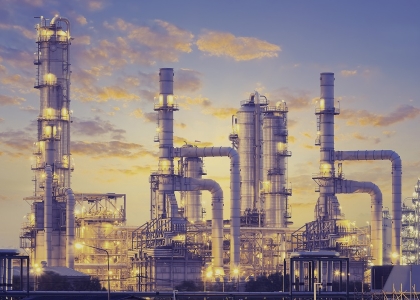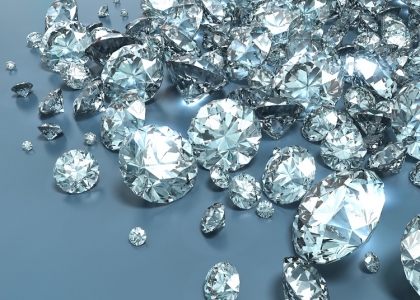 New Investment Interests:
High Technologies
Equity investment in companies of various development stages involving life sciences, information technology & communication, and physical sciences.
Real Estates
Commercial and residential development projects.
Other Plans:
Establishment of charitable organizations.